Combining expert & artificial market intelligence
Astrocyte Research® provides tools, technologies and proprietary strategies to investors.
Portformer™ is an online financial research tool that helps financial advisors save money for their clients by finding higher quality, low-cost alternatives to their existing investments.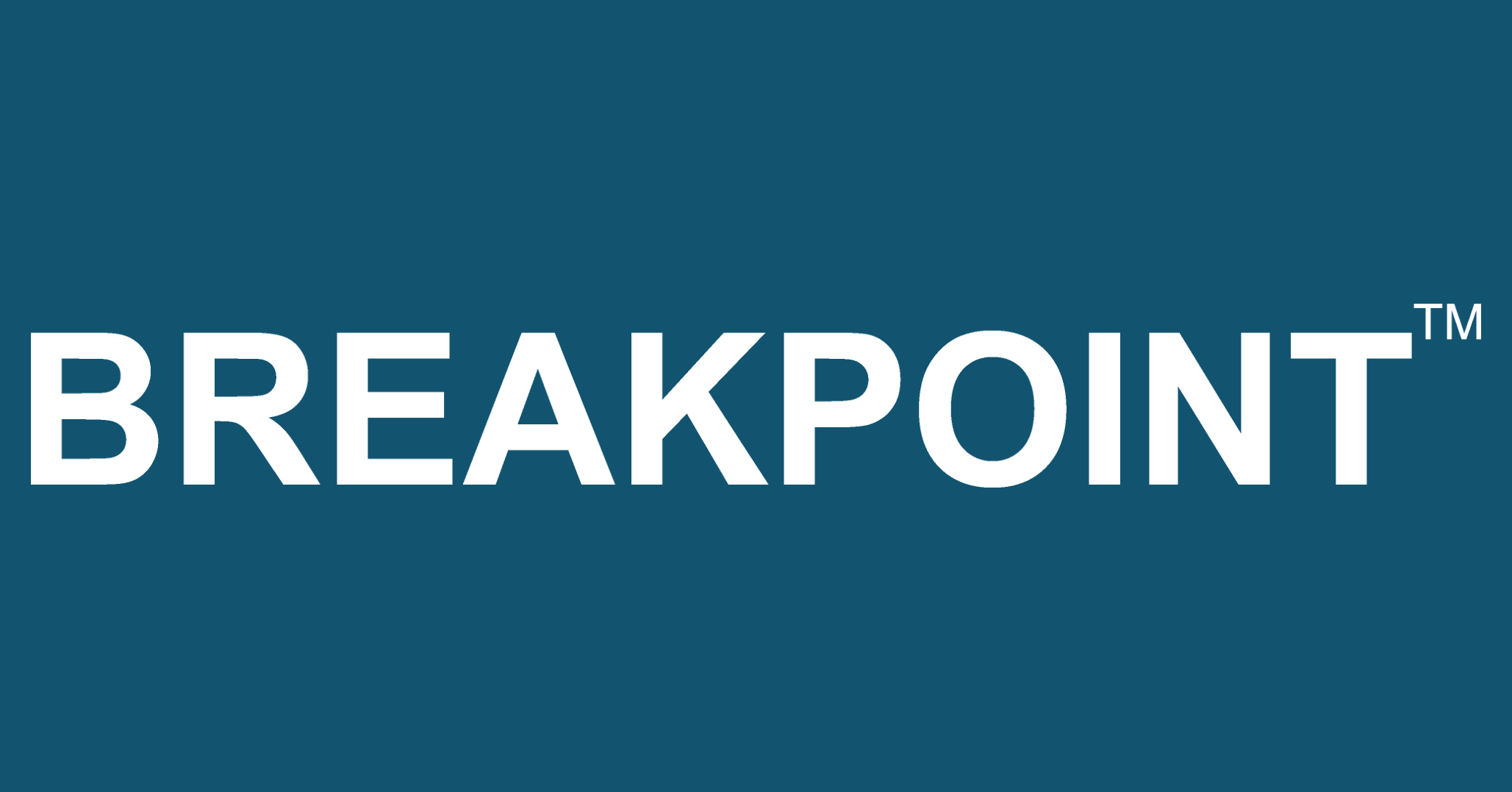 Does your portfolio adapt as fast as market conditions change?
For professional investors who consider correlation and regime changes, Breakpoint™ provides global market alerts and forecasts that help them adjust their strategy through advanced machine learning.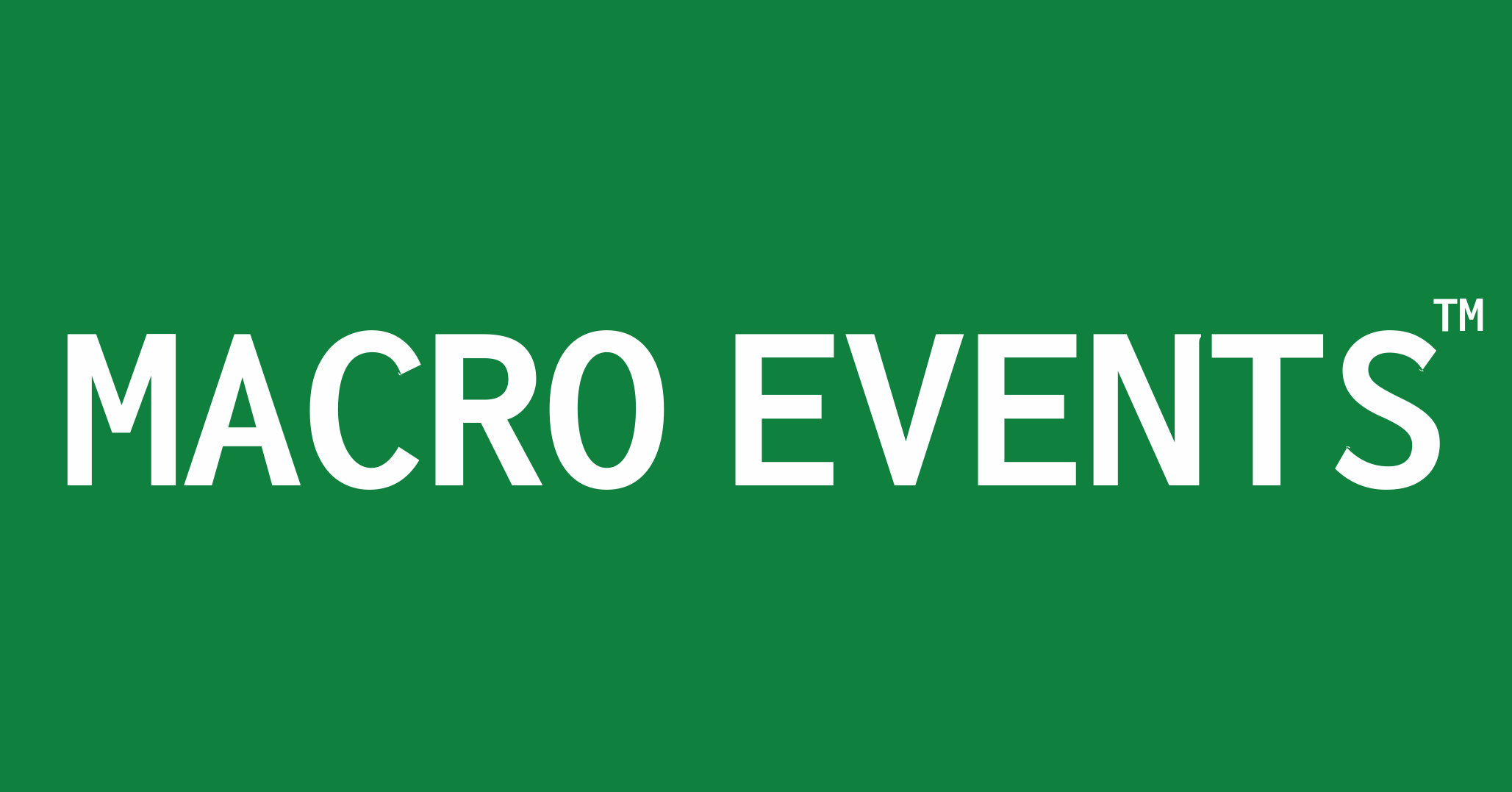 For active managers who are frustrated with being late to emerging trends in the market, Macro Events provides investors with quick tests of trading hypothesis through time saving visualizations that connect news and ideas with data.